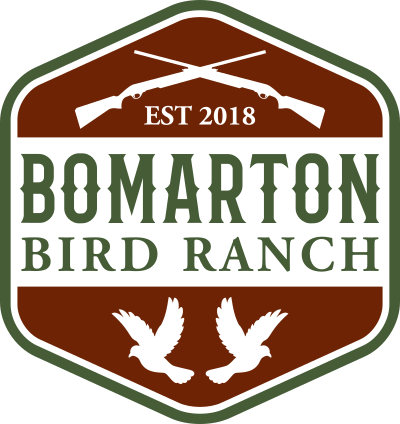 Regular Season:
Sept. 1 – Nov. 13, 2023
Dec. 17, 2023 – Jan. 2, 2024
Daily Bag Limit:
15 white-winged, mourning and white-tipped doves in the aggregate, to include no more than 2 white-tipped
Possession Limit:
Three times the daily bag limit
Legal Shooting Hours:
From one-half hour before sunrise to sunset.
Since 2018
A Bird Hunter's Paradise
The Bomarton Bird Ranch is located just about 2.5 hours west of the DFW Metroplex in Baylor county. This property has been in our family for 4 generations and we have hunted it every year. In 2018 we pulled 17 acres off of cultivation and converted those into food plots. Surrounded by dense and mature mesquite trees and water it is a perfect setup for dove. The nearest major highway is approximately 4 miles away and nearest residential home approximately 3 miles. It is secluded. The fields around the bird ranch are rotated between cotton and wheat each year.
Sunflower fields are re-worked each February and will be shredded with stands left throughout before the start of each season.
We are family owned and this property along with the acreage adjacent to it has been handed down through 4 generations now. The property is easy to access and is just 10 minutes from local hotels and restaurants.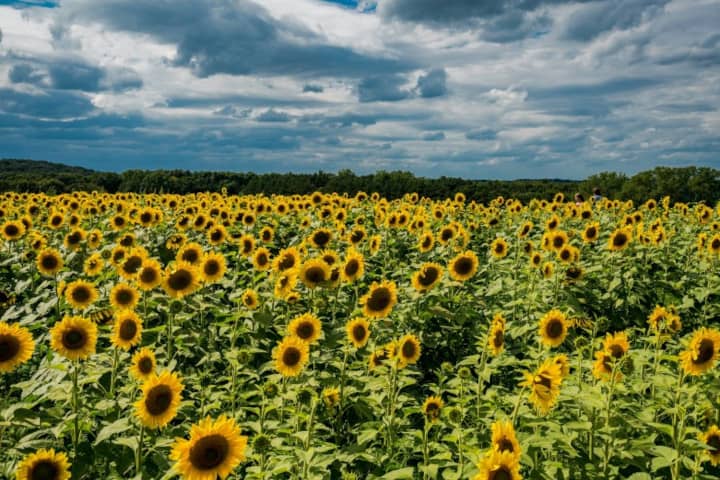 Bird Hunting At Its Finest
We take great pride in the preparation and care of the ranch. But as you know birds can be tricky we have had years where it seemed we were the only ones with birds and other years where you sat out here and wondered where and if there are any birds left in the world.
12 Acres of Dense Mesquite Trees
The Bomarton Bird Ranch is just 10 minutes from Seymour, Texas.
Straight From the Field
We Believe in Quality
Quality is about taking care of the land. The video playing behind this text is the ranch. You can see the two separate sunflower fields bordered by mesquite and the 12 acres of dense mesquite and water. Easy access from the county road is also visible.